Workshop: Microsoft Entra Explained
Unpack Microsoft Entra with our Identity Experts and discover how it enables seamless and secure access in an increasingly connected world.
Join us at our London office as we deep-dive into Microsoft Entra, the new name for Microsoft's suite of industry-leading identity and access products.
As the UK's leading Microsoft partner for identity, we'll explain what Microsoft Entra is, and how it can solve modern identity management challenges.
Discover how the core three pillars of Entra – Azure Active Directory, Permissions Management and Verified ID – simplify the experience of managing and securing your entire identity infrastructure.
Learn how Microsoft Entra: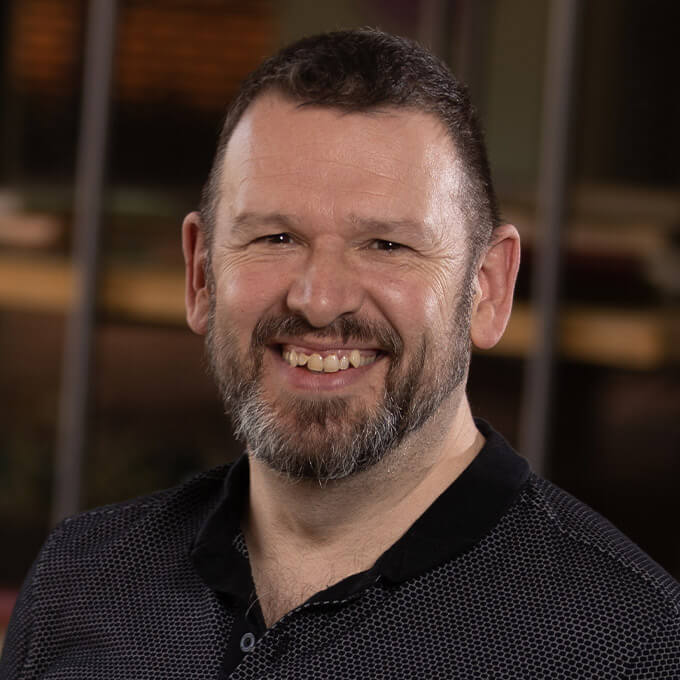 Presenter
Marcus Idle
Marcus Idle is Kocho's Head of External Identity. Marcus is passionate about bringing cloud and external identity to life to solve business problems for our clients.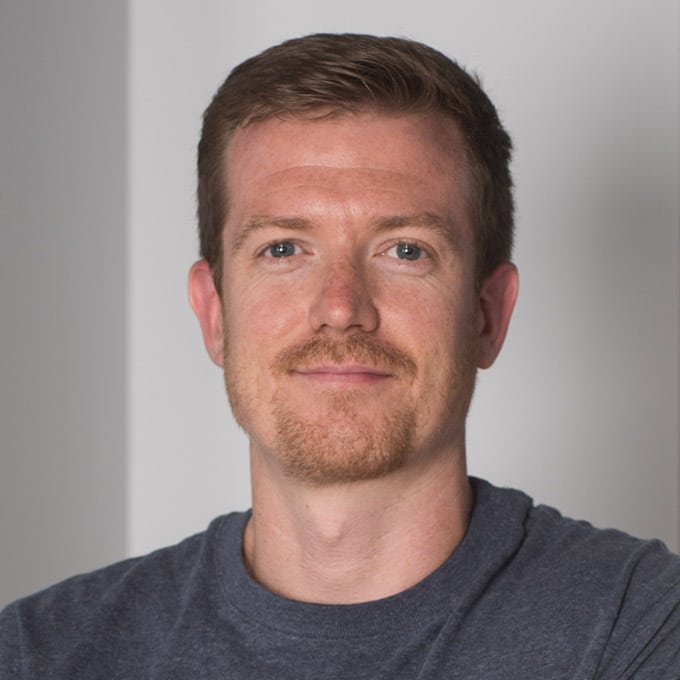 Presenter
Tom Urwin
Tom is one of Kocho's dynamic and enthusiastic Identity Architects, focusing on Microsoft's identity and security stack along with governance and compliance. He uses his experience and vision to turn client problems and ideas into long-term success.