Microsoft 365 E5 deployment best practice workshop **FULLY BOOKED**

Understand how to optimise your Microsoft 365 E5 deployment, build a best-fit roadmap, and maximise ROI on your investment.
Microsoft 365 E5 deployment can be complex. To realise the advanced security and compliance capabilities, your implementation needs to be mapped for success from the start.
Join Microsoft security and collaboration experts to ensure your solution adoption goes smoothly and that you get the full value of your licensing.
You'll learn about:
Agenda
10:00   –   Welcome and introduction from Kocho
---
10:15   –   Microsoft set the cyber security scene
---
10:30   –  Client story with Purplebricks: Hear their Microsoft E5 deployment success stories
---
10:45 – Best practice for E5 deployment – including security and compliance deployment roadmap
---
11:30   –   Creating an holistic SecOps environment
---
11:45   –   Q&A panel with Microsoft, Kocho and Purplebricks
---
12:00   –   Lunch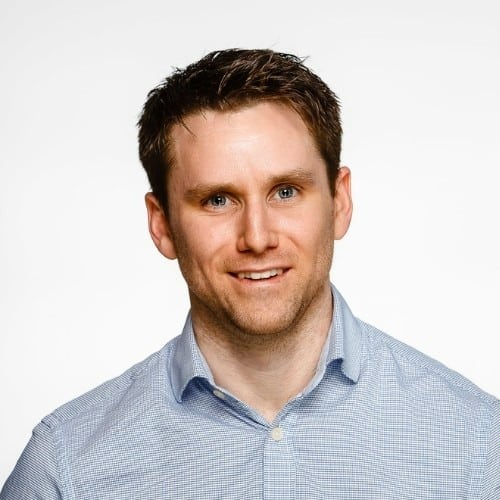 Microsoft Presenter
John Moran
John is Security and Collaboration Specialist at Microsoft, and leads his teams to help Microsoft's UK corporate customers drive successful outcomes from their Microsoft Technology investments.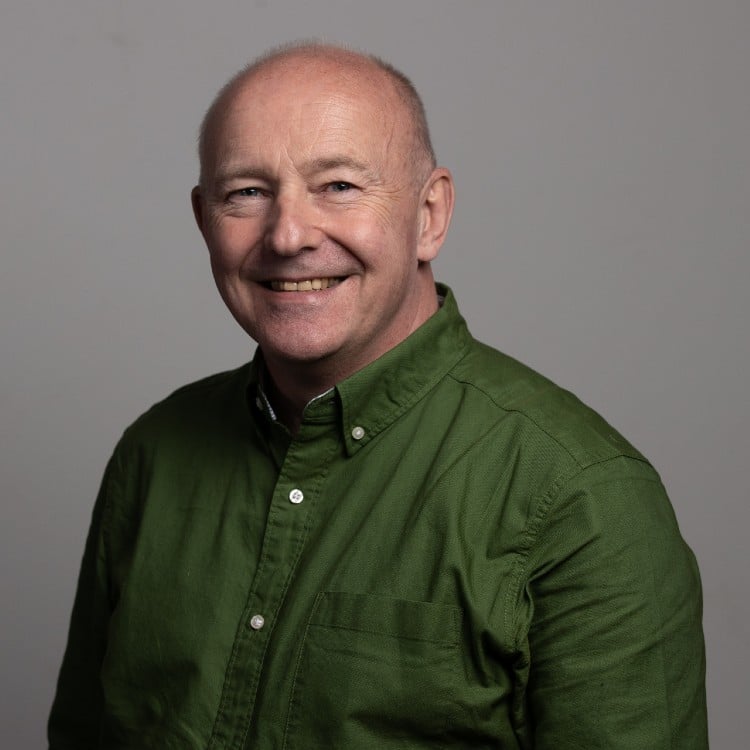 Kocho Presenter
Dave Guest
Dave Guest is Kocho's Solution Architect & Technology Evangelist. He's responsible for developing identity, Microsoft 365 security, and other cloud service solutions – and keeping our clients abreast of the latest technology trends.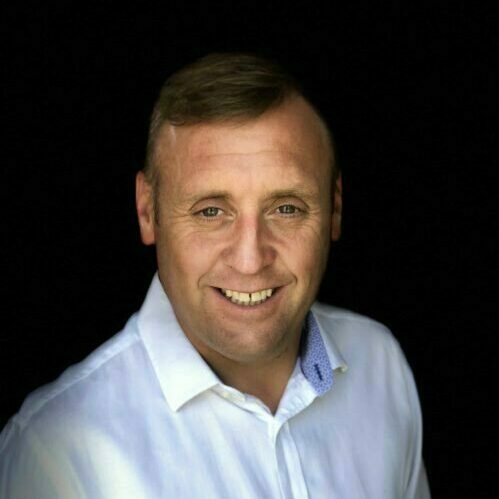 Purple Bricks
Lyndon Purnell
Lyndon is head of IT Operations and Cyber Security at Purplebricks.  He works with his team to provide the Purplebricks with end user compute, application, and infrastructure and of course a cyber solution to keep everyone safe.