Hack the Hackers: Cyber Attack Stories and Solutions
Date
28 February 2023 | 10:00 – 12:00
Discover current real-world hacking stories and the practical solutions that could help protect your business from similar attacks.
Acceleration to the cloud has created new opportunities for your business. But the expanding attack surface has given rise to a new plague of hackers.
It's now a case of when not if you get attacked.
In this interactive roundtable, we'll discuss the evolving tactics of cyber criminals, and how to practically manage and effectively react to their attacks.
We'll talk about:
Find out how to avoid some of the common security pitfalls and strengthen your cyber security resilience.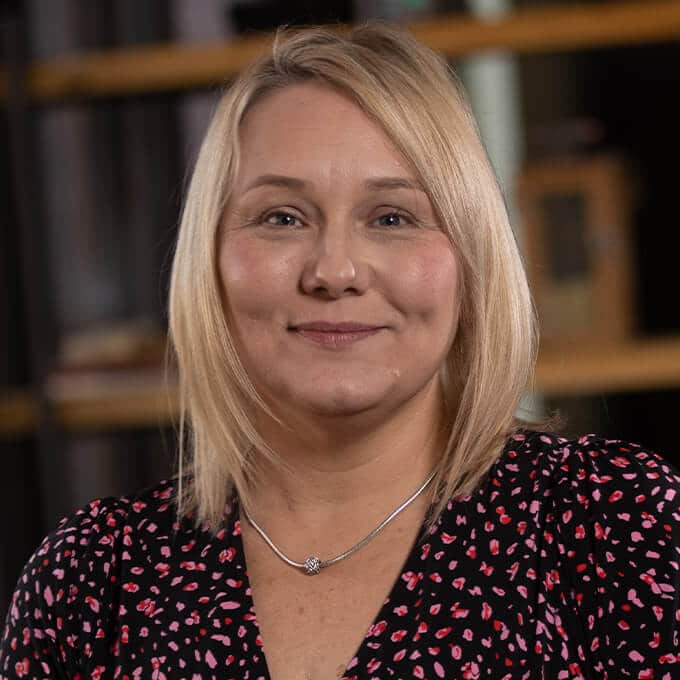 Presenter
Anna Webb
As Head of Security Operations at Kocho, Anna helped launch and now leads our Security Operations Centre (SOC) providing Managed Security Services to new and existing clients, based on Microsoft's Cloud Native SIEM – Sentinel.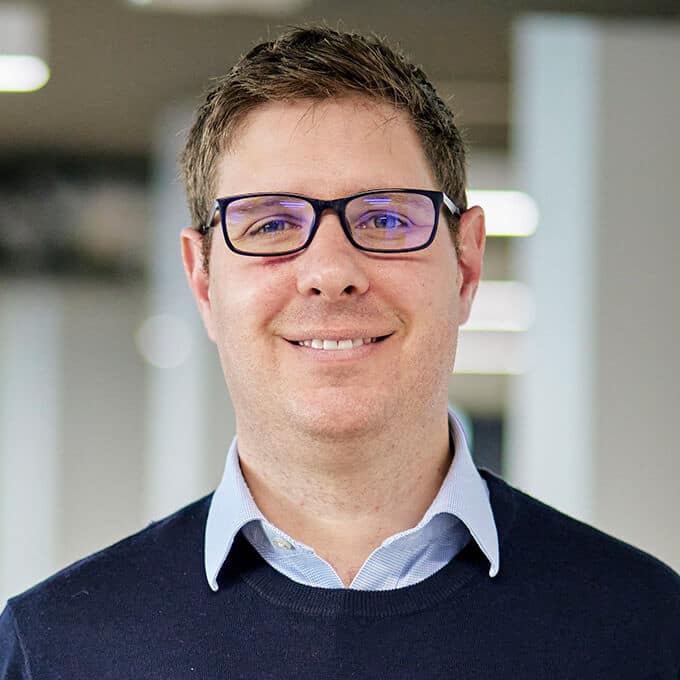 Presenter
Jacques Fourie
As Director of Information Security at Kocho, Jacques primary focus is around security and risk, working across the business to understand client risk profile and to deploy a mitigation strategy using modern technology to protect against an ever-changing threat landscape.