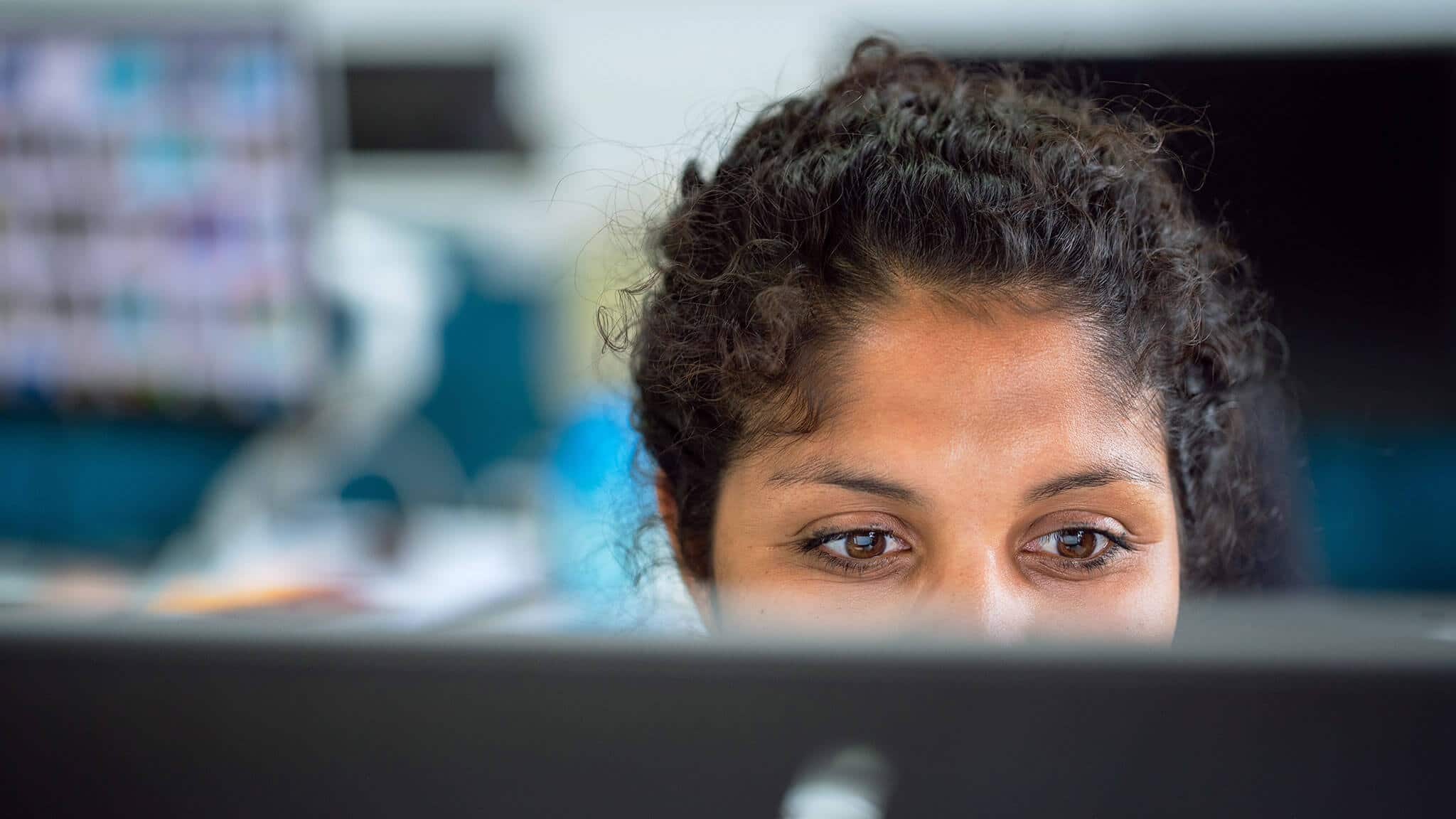 The power of data and business intelligence
Watch the webinar recording and learn how to deliver real business value with modern cloud-based data analytics, understand the challenges and pitfalls in creating a data-led organisation and hear real-life stories and use cases.
Data-driven decision-making trumps gut feelings all day long. Turning data into insight helps your management teams make faster, better-informed decisions that save costs, improve productivity and keep you ahead of the competition.
You'll learn:
The business benefits of data-driven decision making

How to put powerful, visual reporting and insights at your fingertips

The challenges for SMEs/SMBs in harnessing data analytics – and how to overcome them

Real life stories of how other UK businesses have reaped the benefits of data analytics
Watch now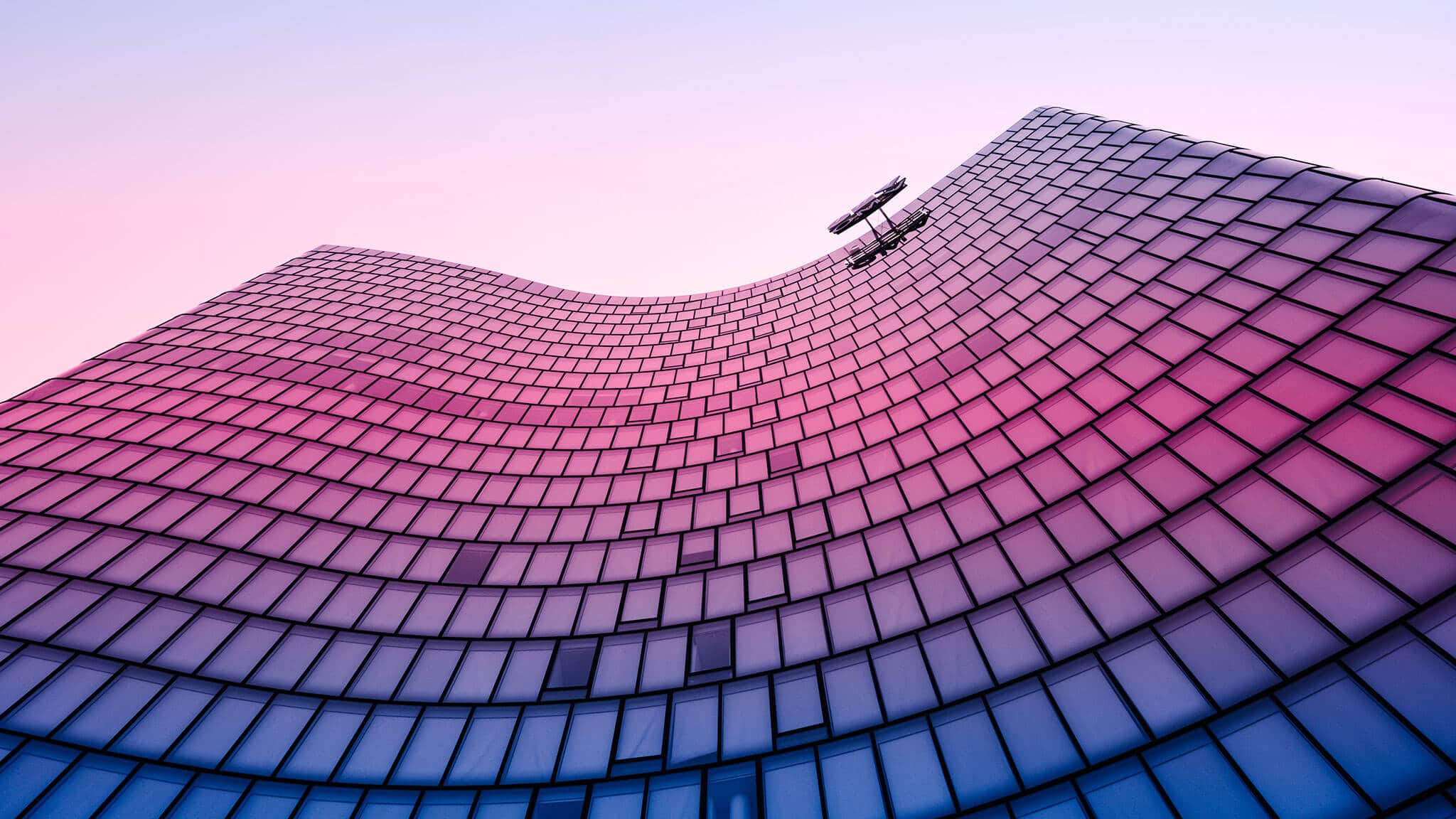 Grab your copy!
A buyer's guide to Microsoft Enterprise Security
Remove the complexity from Microsoft's comprehensive security technology ecosystem. Download the 43-page e-Guide today and understand:
What Microsoft security technologies exist – and their key features and benefits
How each technology integrates and works together to maximise your security
Microsoft 365 licensing requirements – including a handy infographic
Join the mailing list
Ready to 'Become greater'?
When you sign up to our mailing list, you'll get the best content, expert resources, and exclusive event invites sent directly to your inbox.
We're here to help you on your journey towards becoming greater. Get in touch to find out how.