Microsoft Defender for Office 365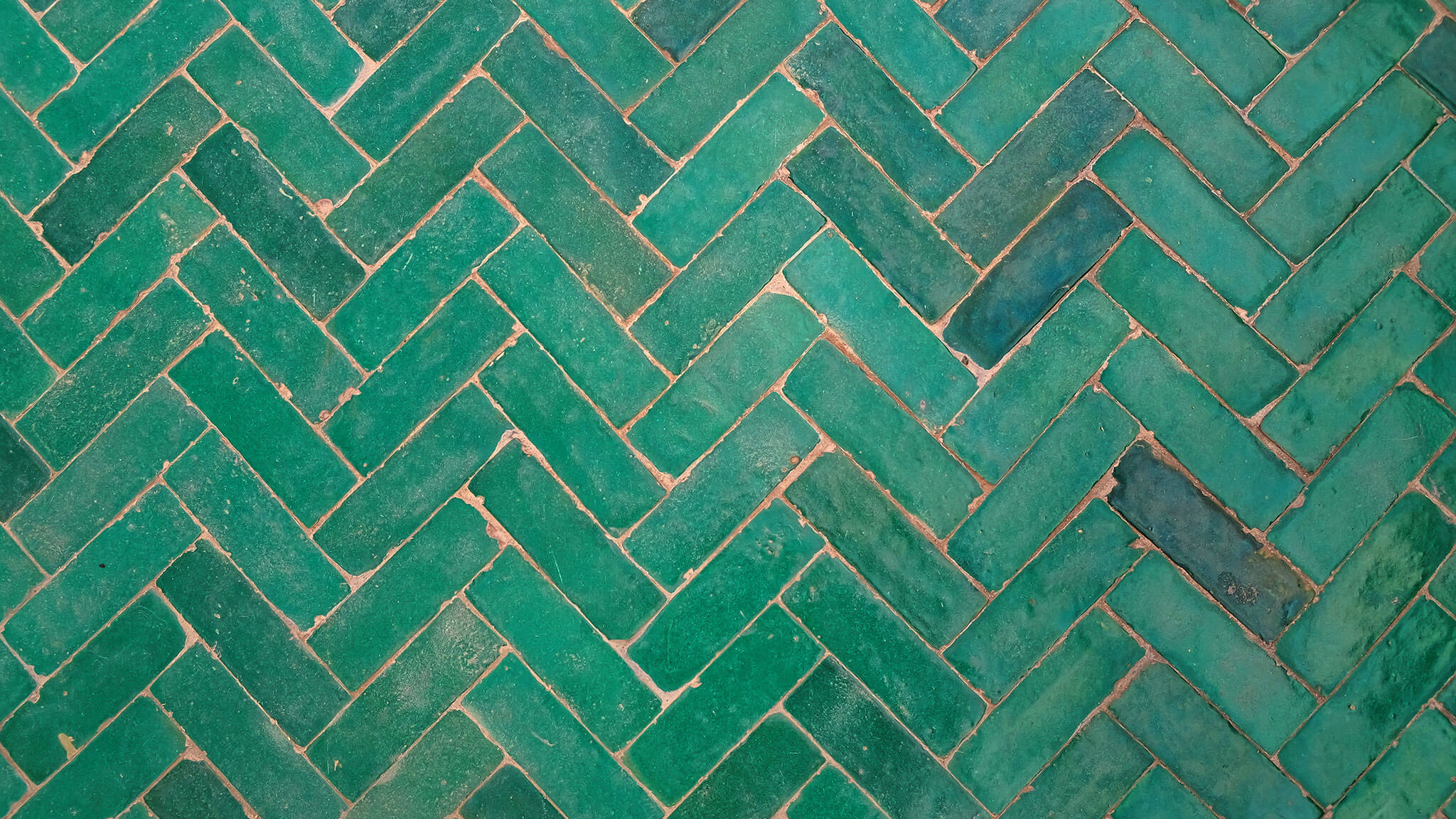 Stop phishing attempts in their tracks with Microsoft Defender for Office 365.
Phishing attacks are one of the biggest threats to your organisation.
Posing as innocent-looking emails and URLs, these stealth attacks sneak into your network and can go undetected for months.
And these malicious campaigns are becoming increasingly sophisticated and difficult to spot. By the time they've been detected, the hacker has infiltrated your network and extracted valuable data.
Defender for Office 365 draws on Microsoft's extensive security data to help you simulate, detect, contain, and mitigate phishing attacks across your email and Office 365 applications.
27% of businesses experience attacks at least once a week – with phishing attacks accounting for 91% of breaches in large organisations.
UK Government's Cyber Security Breaches Survey 2021
Pinpoint and prevent phishing attacks – fast
Superpowered by AI, Microsoft Defender for Office 365 gives you industry-leading protection that goes beyond traditional security tools.
With extended protection that safeguards the collaboration and productivity tools your users rely on; Defender for Office 365 goes one step further to keep your organisation running smoothly – both in and out of the office.
Microsoft Defender for Office 365 helps you:
Easily adopt – and maintain – the most secure best practice backed configurations

Stave off attacks across the kill chain with one complete solution for collaboration

Set up powerful automated responses that amplify security across Microsoft products

Use industry-leading AI and automation to improve the efficiency of your workflow

Identify and remediate user education and awareness gaps before the bad guys do

Gain native protection that boosts productivity, simplifies admin., and cuts costs
You've got (suspicious) mail
Complex and/or out-of-date device and environment configurations leave your network wide open to smart new attacks. Add multiple users, devices, and off-site locations into the mix and you've extended an open invitation for cybercriminals to enter your environment.

Your challenges:
Poor integration
Complex third-party mail protection solutions take forever to set up, remain imperfect – with admins operating multiple portals.
Wasted resources
Your current email protection solutions are repetitive, costly, and time-consuming – which means you're wasting valuable security resources.
Internal threats
You know your users are key to enhancing your security posture, but they don't have the right level of threat awareness to work securely.
Keeping pace
Attacks don't stop at email – and malicious actors are now adapting their tactics to focus on less-protected platforms.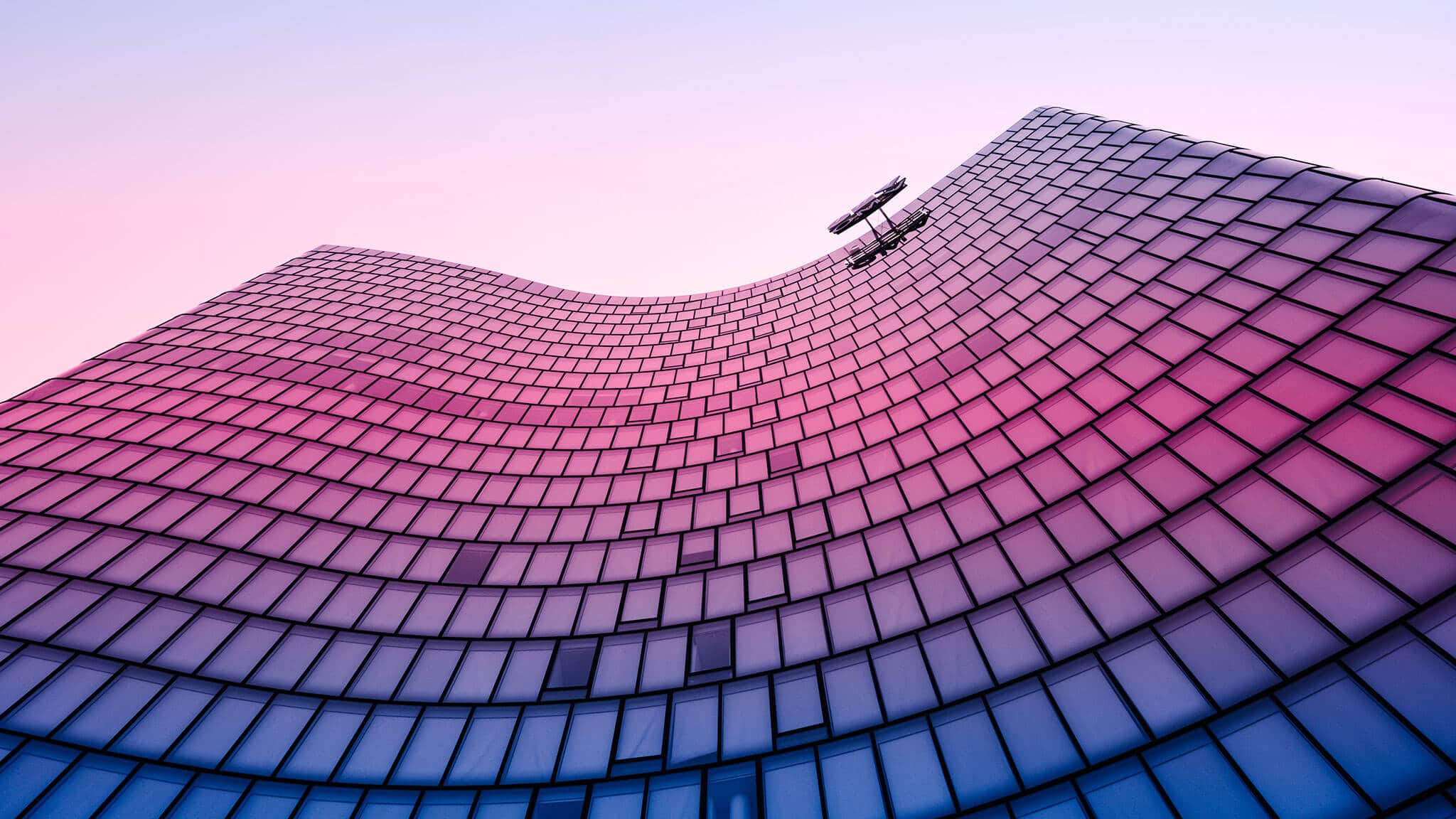 Grab your copy!
A buyer's guide to Microsoft Enterprise Security
Remove the complexity from Microsoft's comprehensive security technology ecosystem. Download the 40-page e-Guide today and understand:
What Microsoft security technologies exist – and their key features and benefits
How each technology integrates and works together to maximise your security
Microsoft 365 licensing requirements – including a handy infographic
Deploy your best line of defence
Join the mailing list
Ready to 'Become greater'?
When you sign up to our mailing list, you'll get the best content, expert resources, and exclusive event invites sent directly to your inbox.
We're here to help you on your journey towards becoming greater. Get in touch to find out how.