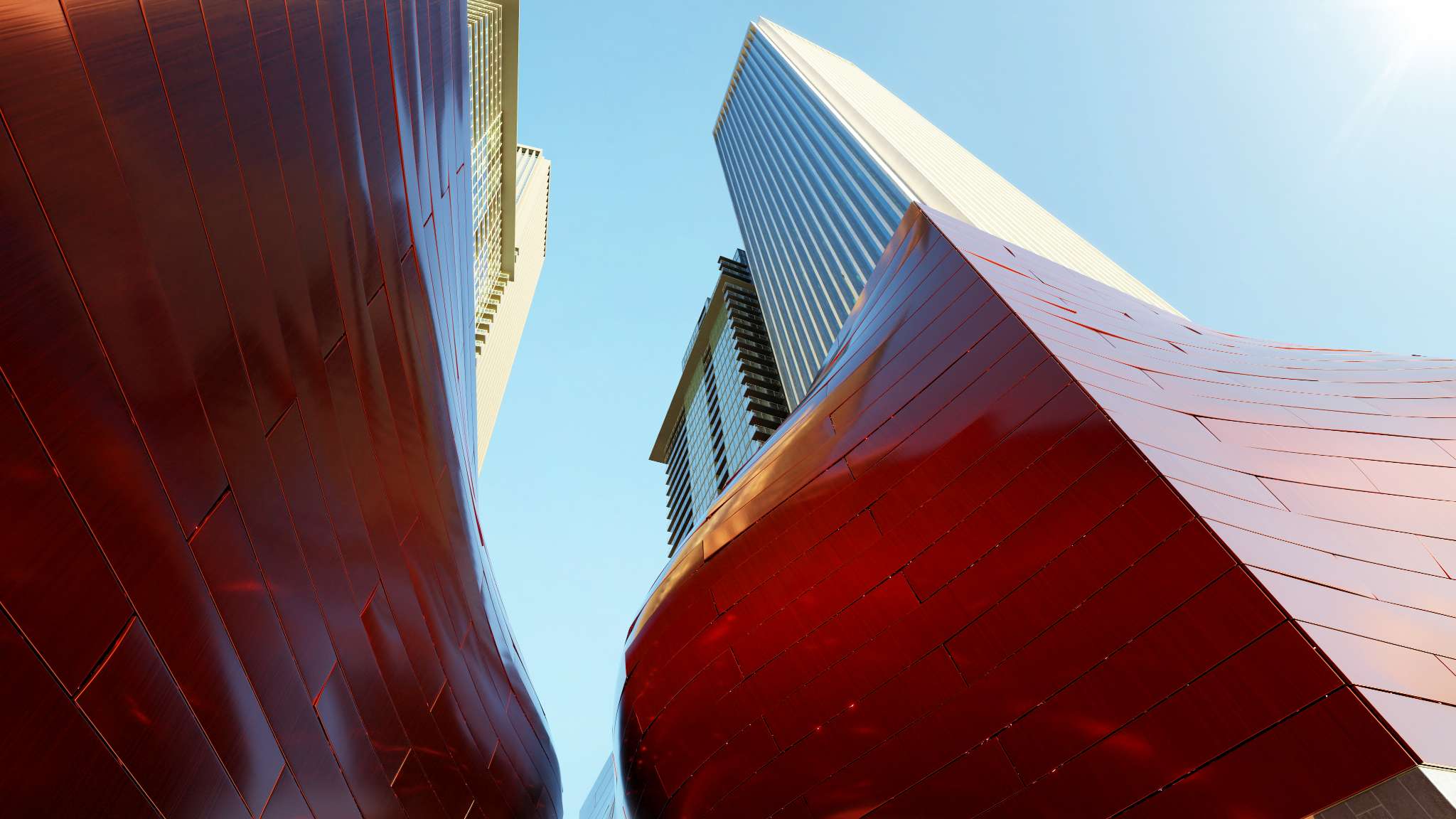 Making the shortlist for new Cloud Excellence Award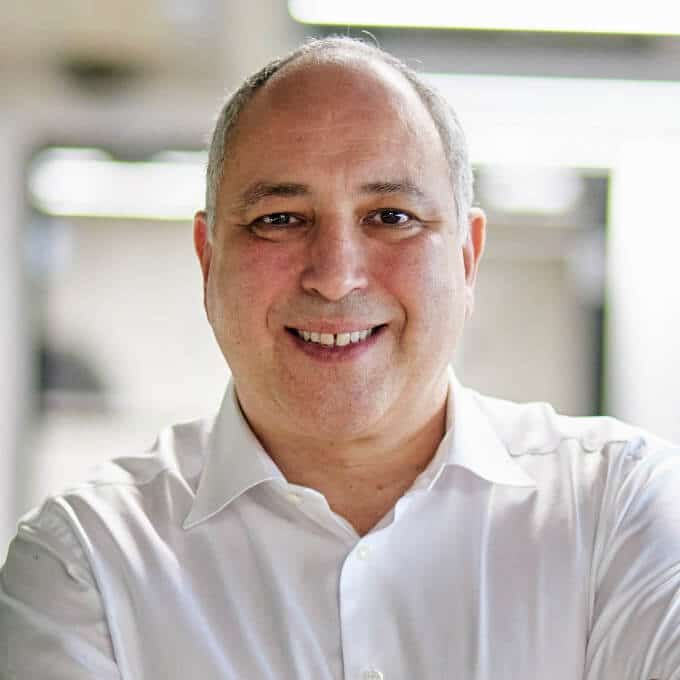 Following a recent spate of awards, Kocho have once again been selected as a finalist at the Cloud Excellence Awards for the work that we carried out with leading neuroimaging services provider, IXICO.
The Cloud Excellence Awards recognise the very best of the UK's cloud industry, from the most innovative and compelling products and vendors, through to the top use cases from end-user firms.


We've been shortlisted in a new category specifically introduced for 2020 – Best Emergence from the Pandemic.
This award recognises those companies that adopted cloud computing to deal with the pressures of the pandemic, ensuring that they were able to continue operating effectively and emerge positively from it. The winners will be announced at an awards ceremony in London in September.
A cloud transformation that didn't skip a beat
IXICO's neuroimaging services support biopharmaceutical companies across all phases of CNS clinical research, contributing to Alzheimer's, Parkinson's, and Huntington's patients across the world.
Facing the risk that its pioneering work would be impacted by the Covid-19 outbreak, it was imperative for the organisation to dramatically accelerate its already planned cloud migration programme.
The team at IXICO turned to us as their longstanding IT partner to deliver the transition to the Cloud, as the nature of their work meant that any migration needed to be managed with a special focus on security and compliance.
With our help,  IXICO was able to move its mission-critical applications – including Office 365 and Teams – to Microsoft Azure in just two weeks.
Not only did this allow IXICO's global team, spanning Europe and North America, to carry on its vital work uninterrupted during the pandemic, it's given them a future-proofed infrastructure that keeps its AI-based imaging technology at the forefront of its field.
Indeed, IXICO's ambitious cloud migration plan has placed it in a far stronger position than it was prior to 2020; and has allowed them to move its proprietary neuroimaging platform – TrialTracker – to the Cloud too.
We are very proud that the work that we did for IXICO provided them with a secure cloud platform. This allowed them to emerge from the pandemic in a strong position to deliver future success.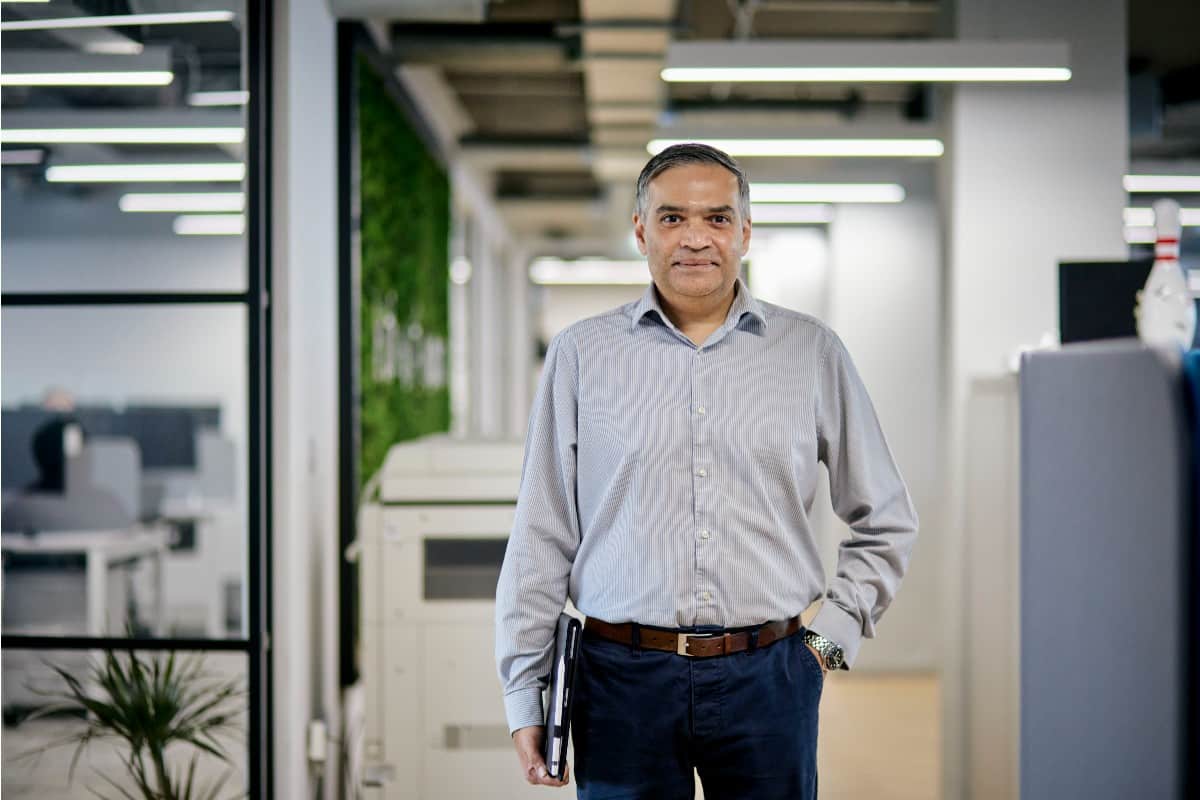 Dedicated partnerships build great results
 "We have an excellent working relationship with IXICO and act very much as an extension of their in-house IT team.
"This, together with our cyber security expertise and experience in delivering cloud migration projects in highly regulated industries, meant that we were able to accelerate IXICO's move to the Cloud," said Mitesh Desai, our Director of Technology & Innovation.
"This ensured that their team was able to very quickly move to remote working and allowed them to continue to collaborate safely and securely and to deliver the vital services that they provide."
Next steps
Join the mailing list
Ready to 'Become greater'?
When you sign up to our mailing list, you'll get the best content, expert resources, and exclusive event invites sent directly to your inbox.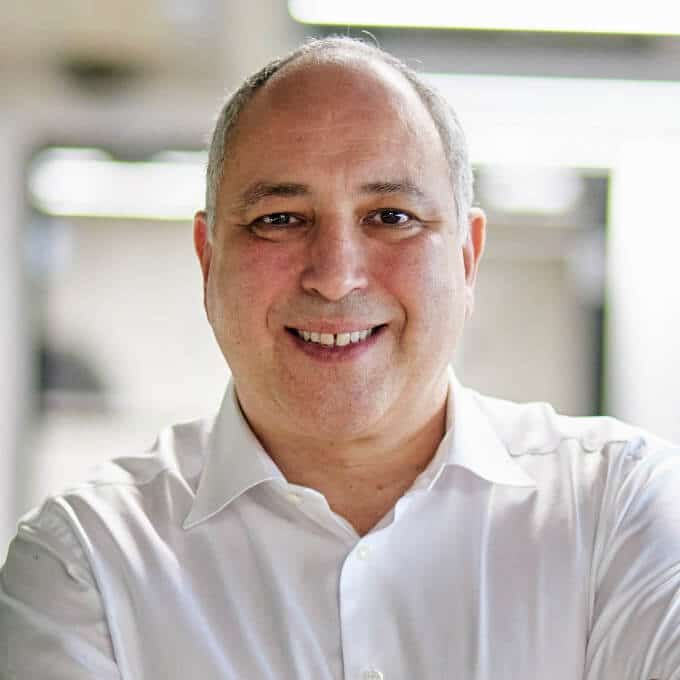 Author
Des Lekerman
Des Lekerman is Kocho's CEO. Des spearheads the company's growth strategy and vision. He's passionate about finding ways to help people work smarter and communicate better.
We're here to help you on your journey towards becoming greater. Get in touch to find out how.