Protect access to your critical assets: Strategy Roundtable

Ensure that the right people have the right access to the right resources.
An effective Identity Governance strategy will help you balance your organisation's need for security and employee productivity with the right processes, controls and visibility.
Learn how the latest solutions from Microsoft and Saviynt regain control over user access and privileges, and ensure compliance, as your business grows.
We'll discuss:
Join our identity governance experts as we discuss best practice IGA processes for on-premises, hybrid and cloud scenarios, including: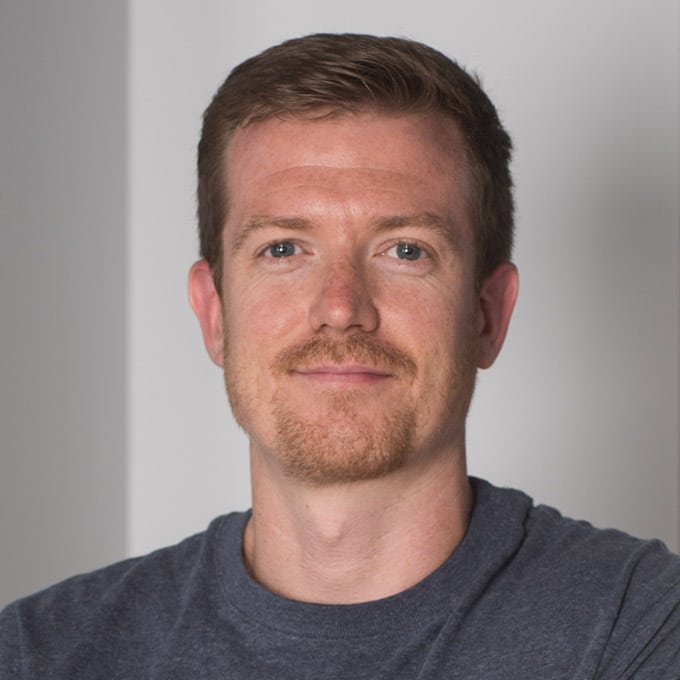 Kocho
Tom Urwin
Tom is one of Kocho's dynamic and enthusiastic Identity Architects, focusing on Microsoft's identity and security stack along with governance and compliance. He uses his experience and vision to turn client problems and ideas into long-term success.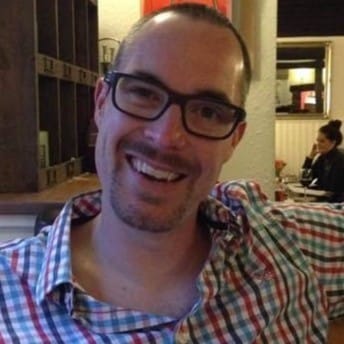 Saviynt
Chris Radband
Chris is a Senior IT Solutions Engineer for Saviynt with more than 20 years in the industry, focused on Governance, Identity and GRC with Access Management and SIEM experience.