Holistic Privileged Access: The tools to secure your multi-cloud assets
Date
21 March 2023 | 10:30 – 12:00
Learn how different privileged access tools can work together to solve your complex access challenges – give the right people just the right amount of access they need, for the right amount of time.
We'll explain how to protect your assets and govern multi-cloud access with a privileged access strategy built on zero trust principles.
PIM, PAM, CIEM – which will resolve your access challenges?
Join identity experts from Kocho and Saviynt for this interactive in-person roundtable, as we peek behind the acronyms.
We'll look at the blend of industry-leading tools available to provide a holistic solution that protects against multiple attacker entry points.
You'll discover how to: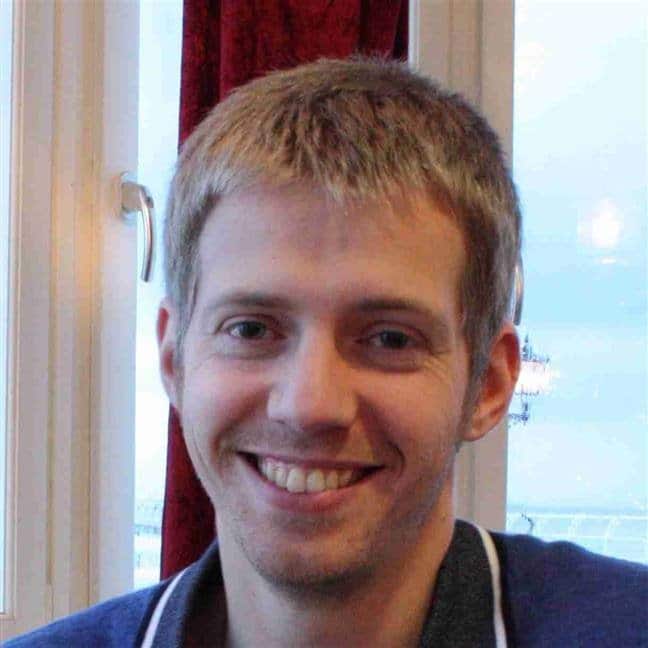 Presenter
Martyn Gill
Martyn is Kocho's multi-talented Senior Architect and evangelist, providing the latest visionary best-in-breed solutions to our client's business problems across multiple disciplines with technologies from our partners.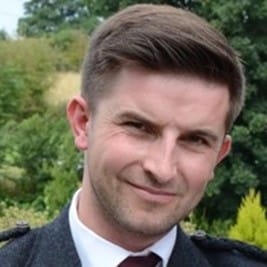 Presenter
Stewart Cowie
Stewart is a Senior Solutions Engineer at Saviynt working with solutions integrators to help them drive business value. He has spent the past ten years with IAM product organisations, supporting prospects' and customers' complex technology projects.