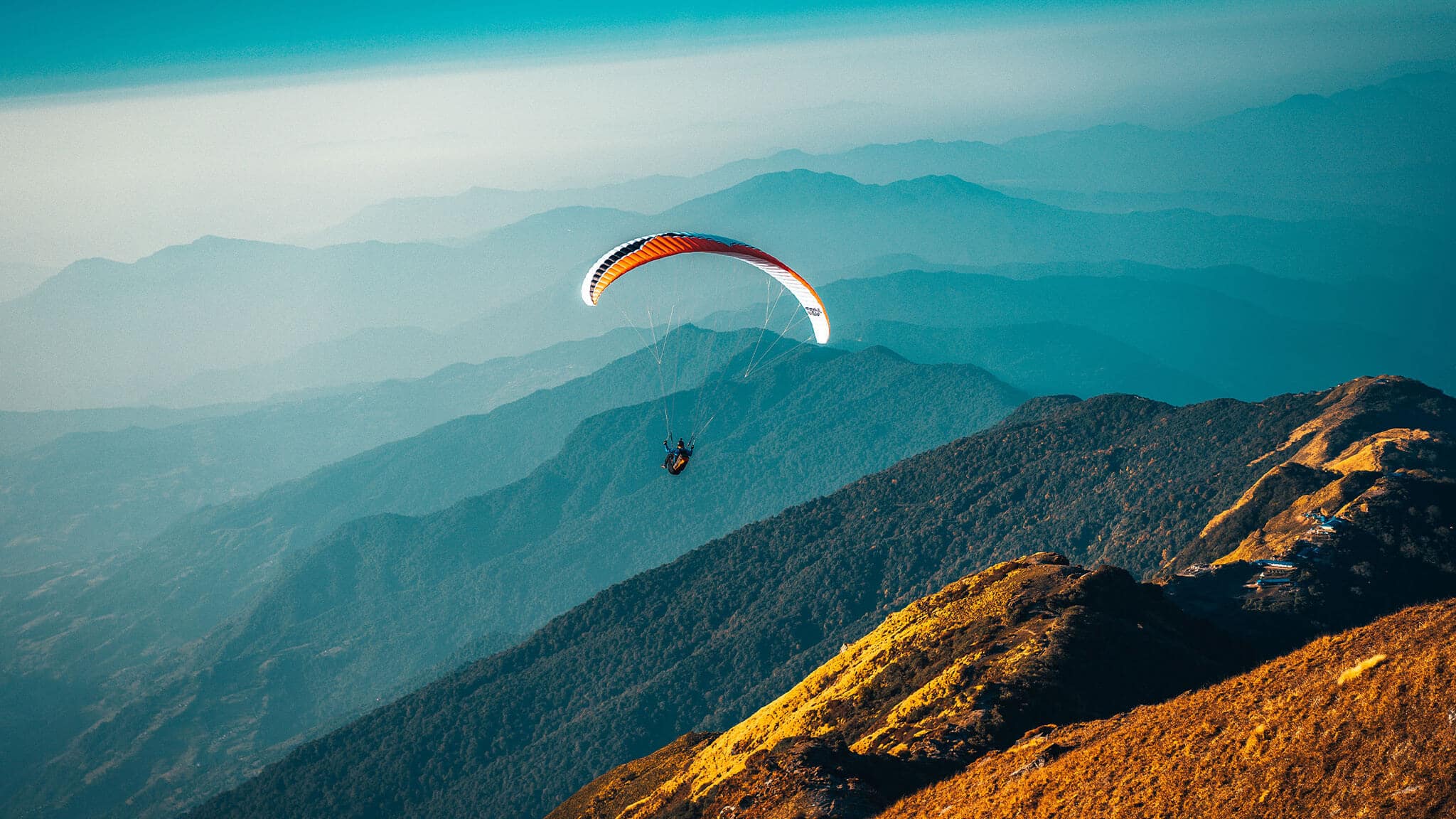 Insurance industry challenger secures access and establishes a platform for growth using Microsoft Azure
Our client is an insurance brand that has been around for the last 200 years, starting its life as a humble fire and life insurance firm and growing to a financial juggernaut holding over £10 billion in assets.
Guardian is disrupting the insurance market with a new life and critical illness offer that has simpler, broader definitions with no general exclusions.
Focusing on the quality of cover – not just the number of conditions – Guardian is providing the best possible cover across its comprehensive list of illnesses.
Guardian was born in the Cloud, and it was an obvious choice to select Microsoft Azure as its Platform-as-a-Service – as it can scale rapidly to support explosive growth.
Kocho, together with the chosen insurance application partners, built a solution that would meet strict compliance regulations whilst remaining agile, scalable, and easy to manage.
Results
Secure, seamless, 24/7 access to Guardian's new product for 25,000 brokers – enabling details and claims to be processed quickly.
Fully compliant in a highly regulated and data-sensitive industry.
Continued, ongoing support from Kocho.
Creating secure and easy access to Guardian's new industry-disrupting product
The key criteria were that the platform would support up to 25,000 external advisors, providing them with seamless sign-on and ease of use. Performance was also a key factor so that Guardian could deliver a smooth and fast experience for their advisors.
It was no use for our client to have a new, market-disrupting product if brokers didn't have easy, secure access to recommend and sell it to potential clients.
Guardian is a challenger in this market, so it was crucial that any advisor using the service had a quick and reliable journey which enabled them to give the best possible advice to their clients.
Secure access and seamless sign-on to Guardian using Microsoft Azure
The technology was mostly based on the Microsoft Azure platform, Office 365, Kocho's IP, and customised code that delivered intelligent automation functionality.
Kocho used Terraform and Ansible to apply AI, automation, and microservices to abstract business process journeys and link them to the correct data pipelines. This provided the backbone for automating firm registrations.
This ensured that brokers could always have secure and seamless access to Guardian's new product, and enabled brokers to process claims and details quickly. Using customised code and AI to provide intelligent automation were crucial time and admin saving steps.
Compliance and security were at the forefront of everything Kocho implemented as the information being transferred was very sensitive and strictly regulated. The solution included a global identity platform that fully automates the provisioning of applications and users.
Future innovations for an increasingly in-demand Guardian
Kocho continues to provide technical expertise to deliver constant innovation on the platform as demand for the Guardian protection policy is growing rapidly.
Moreover, Kocho is monitoring and managing the platform 24/7 as the business is transacting around the clock. It's crucial that Kocho ensure platform availability as providing a smooth service increases Guardian's brand stability and reputation.
"Kocho are a true partner that are innovative and persistent with the pursuit of excellence and success. They were critical to the success in meeting our go-live date and to ongoing operations. I am delighted to have selected the right partner for Guardian and look forward to continued success and collaboration with Kocho." – Robin Gardner, CTO, Guardian 1821
Join the mailing list
Ready to 'Become greater'?
When you sign up to our mailing list, you'll get the best content, expert resources, and exclusive event invites sent directly to your inbox.
We're here to help you on your journey towards becoming greater. Get in touch to find out how.