Rich Best | Chief Sales Officer
I lead Kocho's Sales organisation and drive the company's sales strategy.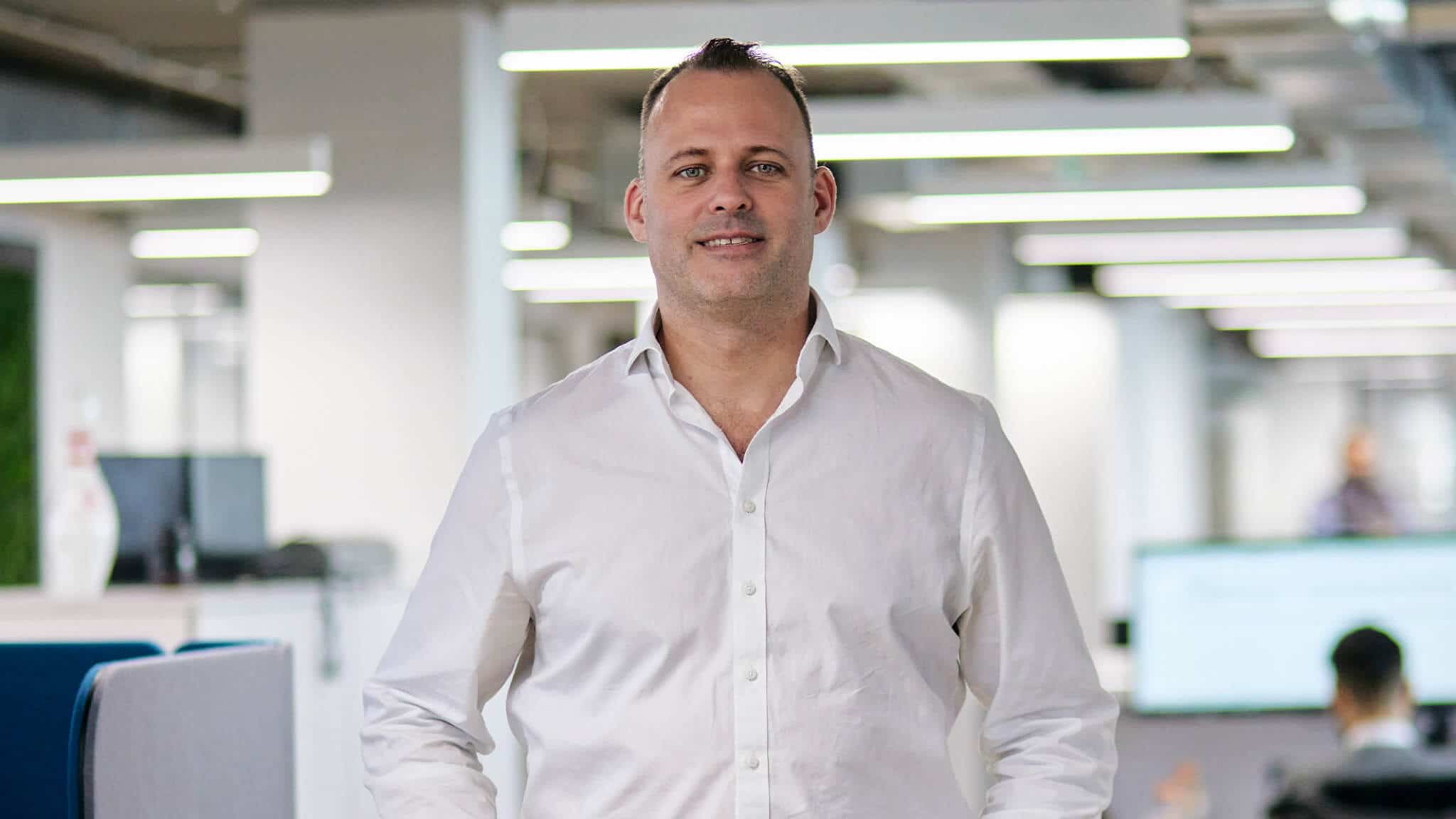 I've been in technology sales for 25 years. Prior to joining Kocho, I was Sales Director and UK Co-Country leader for SoftwareONE UK.
I joined Kocho in September 2021 to lead the Sales team, bringing together the TiG and ThirdSpace teams and taking the best of both into one cohesive sales organisation to take our new brand into the future.
I'm passionate about people and their development and believe that looking after our teams and helping our sellers evolve and meet their ambitions is the best way to look after our clients.
As Sales leader, I'm responsible for the company's sales strategy, ensuring that we've got the best people, delivering the best services and solutions to help our clients 'Become greater'!
Inspiring and motivating people, teams, and businesses to go on a journey is what makes me feel great! I love helping people realise their potential and be successful. It's incredibly rewarding!
You may also be interested in these lovely people