Jaime Hindle | Director of Client Success
I'm busy steering the Kocho ship on our client-centric journey.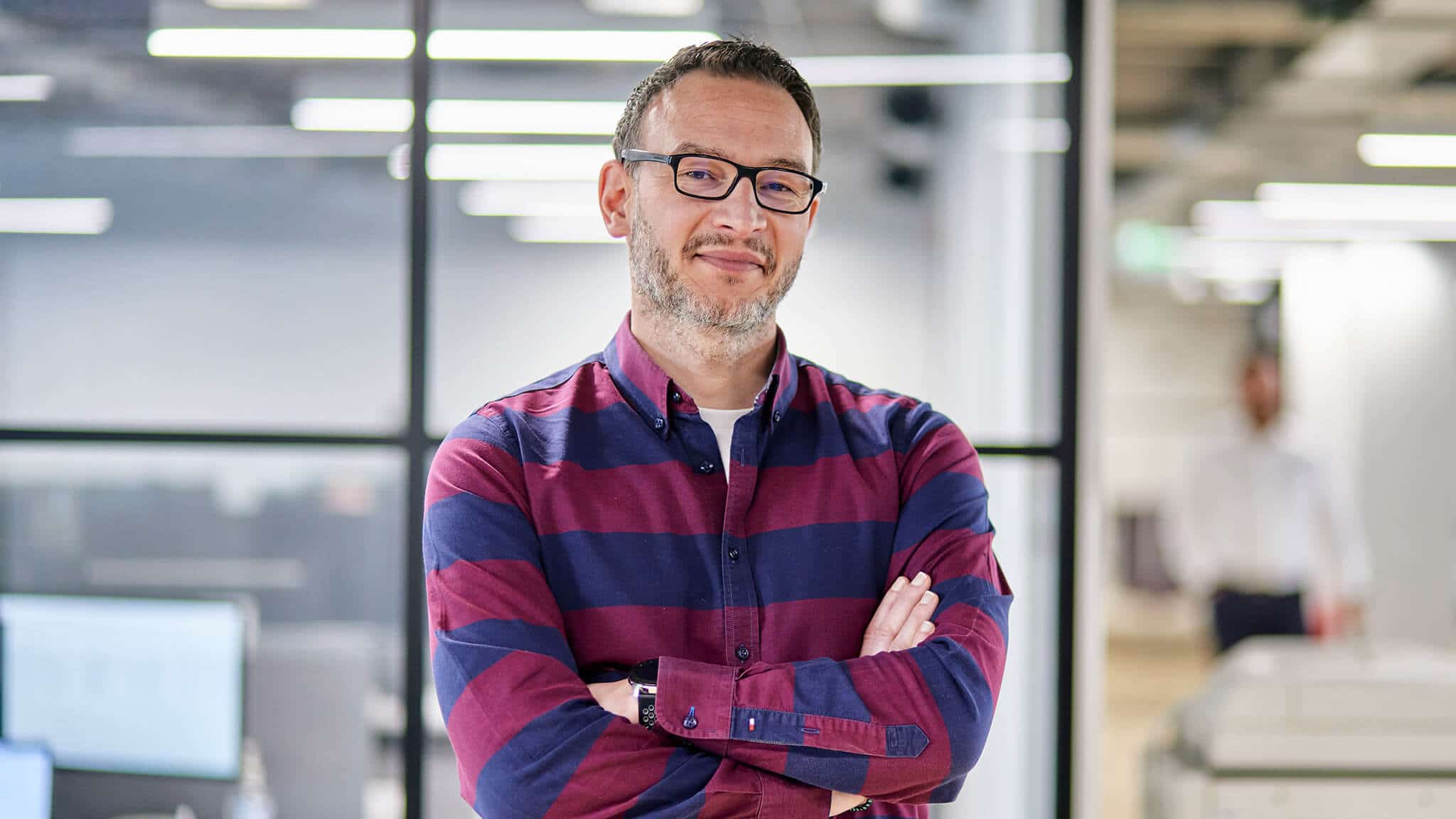 I'm all about building an environment and delivery approach that delights our clients time and time again. We want to be a long-term strategic partner for our clients – delivering masses of value and enjoying a mutually beneficial relationship.
We have to stand by what we promise – not only delivering the "right thing" but delivering the "thing right". We recognise the need to continually strive to improve and expand our knowledge.
I've worked in sales and marketing roles, both client-side and in agencies/consultancies for the best part of 25 years. I'm fascinated to hear about the challenges organisations face, how they go about addressing them and what contribution my teams and I can make to help them progress.
Before joining Kocho, I was Head of Client Services for a leading independent software development agency.
A great feeling for me is spending time in or on the sea, surfing or SUPing – sun out, salty water soothing my soul.
You may also be interested in these lovely people